It's time for a prayer exchange, Harvest Partners!
Leave a prayer request in the comments (keep in mind it will be visible to the public) so that we can pray for you.
Then pray for us! Our request to the Lord is that more people will join the Harvest Partner team because they realize the importance of spreading the light of the gospel in these dark days.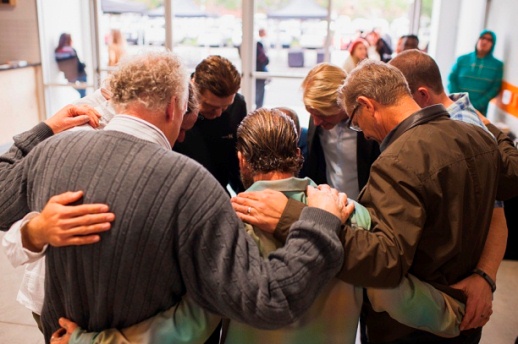 Be sure to read through some of the comments and pray for one another as well!